Getting started with your own social media channel or website?
Or looking to start a career in computer graphics?
You don't need to outsource a graphic designer or explainer video producer if you know how to do it yourself! With my on-demand courses, you'll gain technical & creative skills to create your own graphics & videos from home. No experience necessary!
Hundreds of 5 Star Reviews from students!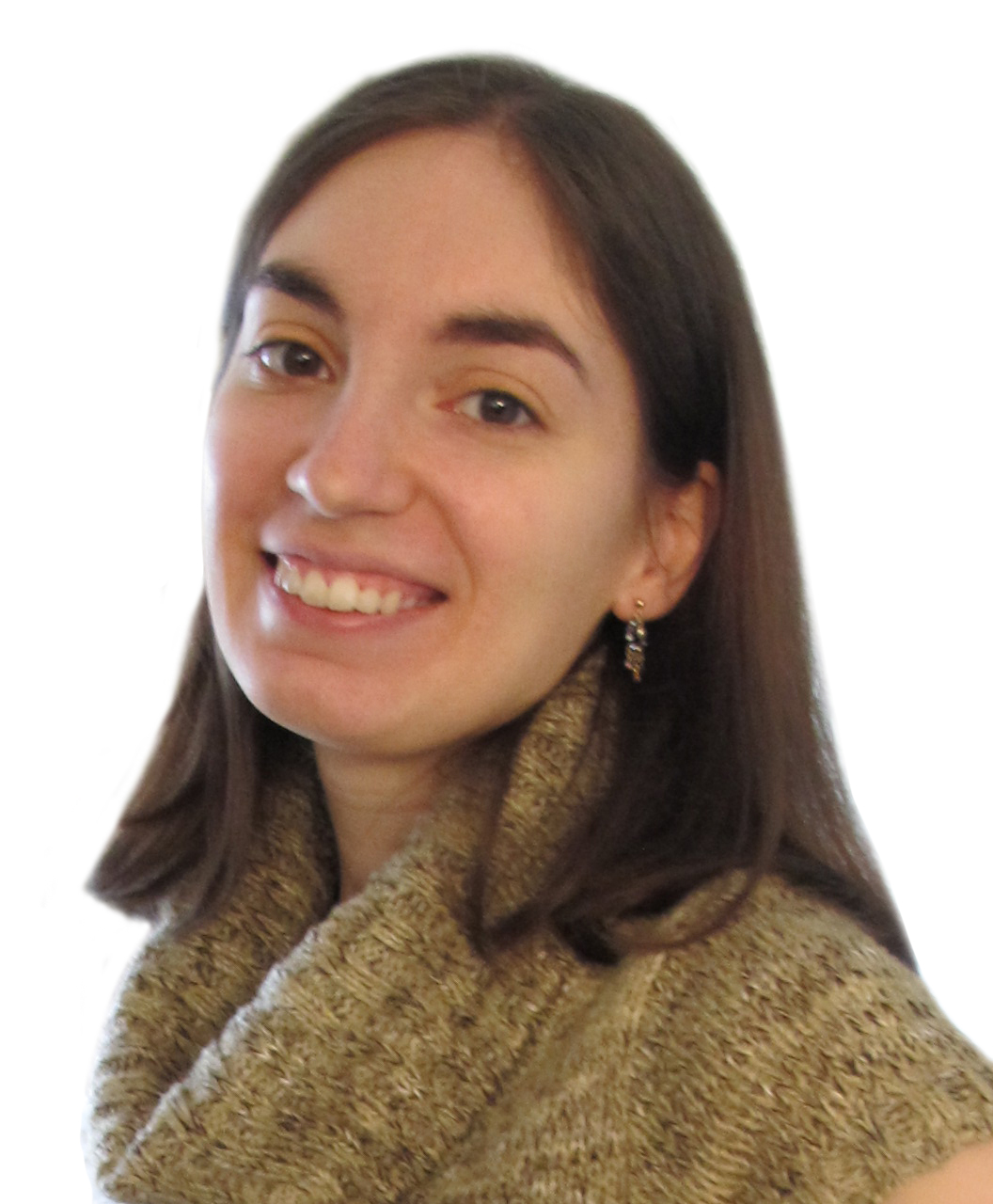 Meet Mary
I have a B.F.A in Computer Graphics, and have been working as a Freelance Graphic Designer & Video Producer for over 9 years. I am a Top Rated Super Seller on Fiverr with over 8,000 Fiver Star Reviews from clients. I've have created thousands of Whiteboard & Explainer animations. I am passionate about being creative, and I hope to pass on my experience & knowledge to you!


Questions?
Contact me at [email protected]