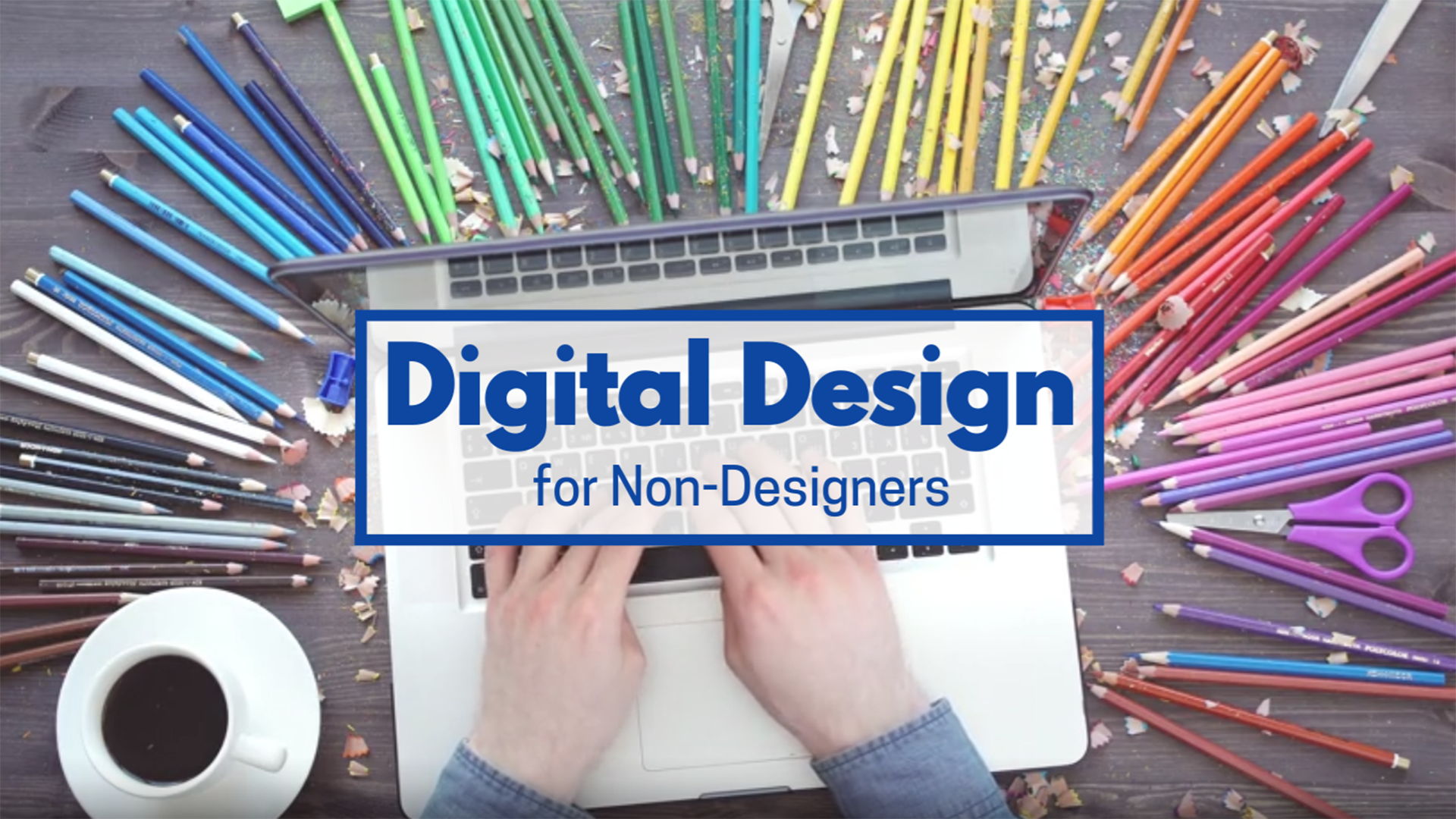 Digital Design for Non-Designers


Learn the basics of graphic design in the digital world, from technical aspects to creative elements, in this beginner-friendly course from a Top-Rated Freelancer
Don't have a graphic design department? No problem!
You don't need to outsource design work if you know how to do it yourself.
_______
Learn how to create your own social media post graphics, cover images, web designs, advertisements, ebook covers, twitch overlays/intros/offline screens or buttons using FREE graphic design software. This course can help you get started on your creative journey!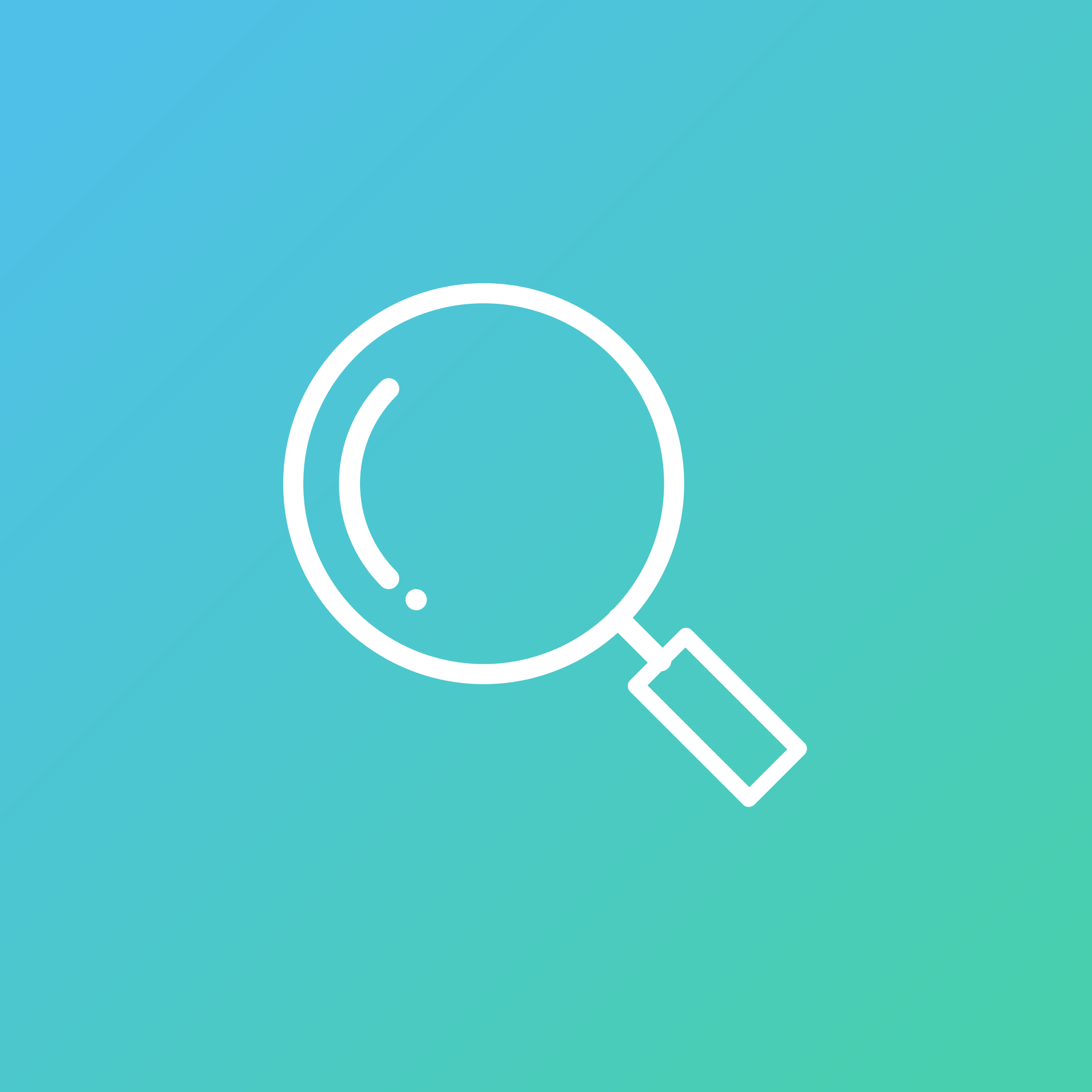 Discover FREE Design Software & Royalty Free Resources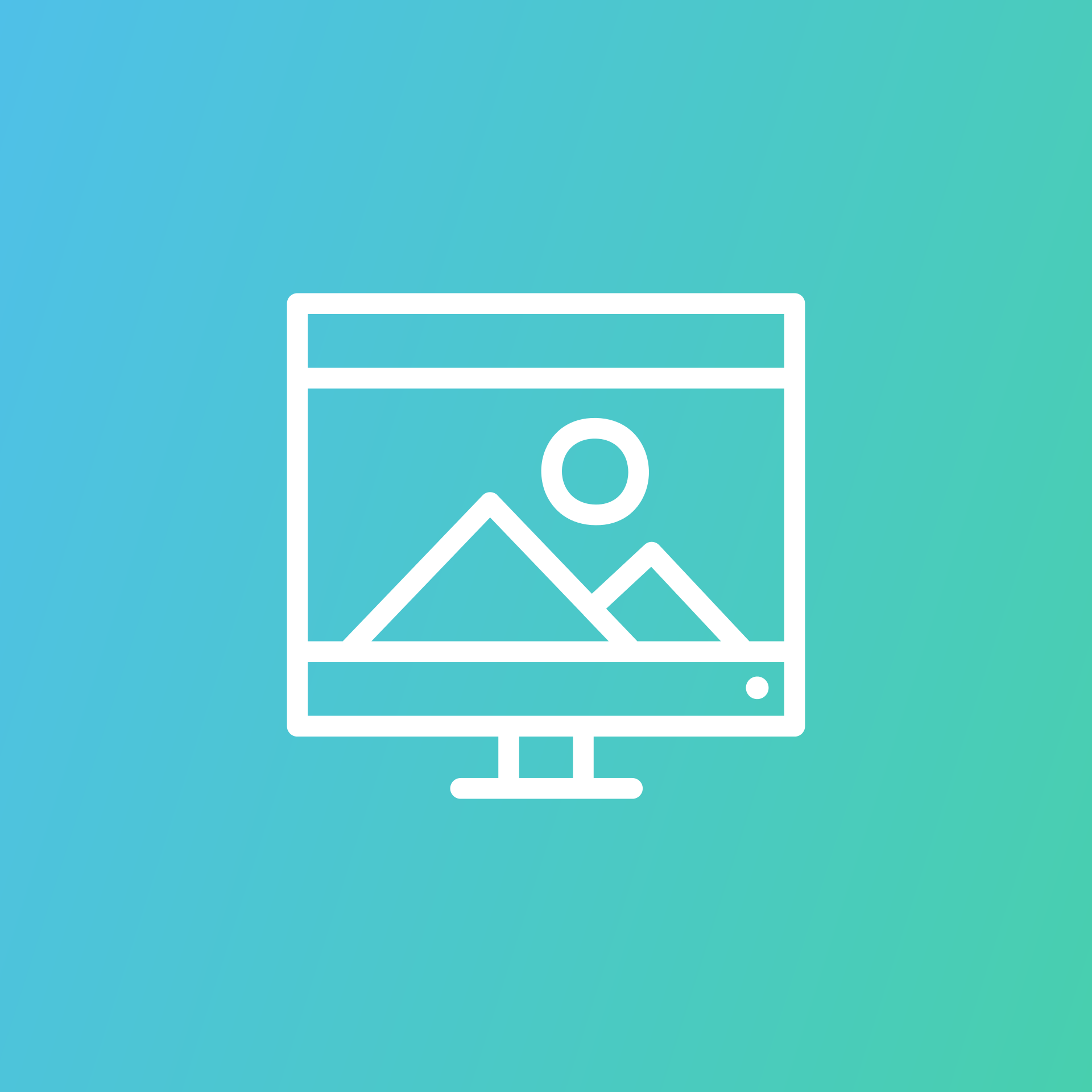 Learn about Typography
& Basic Color Theory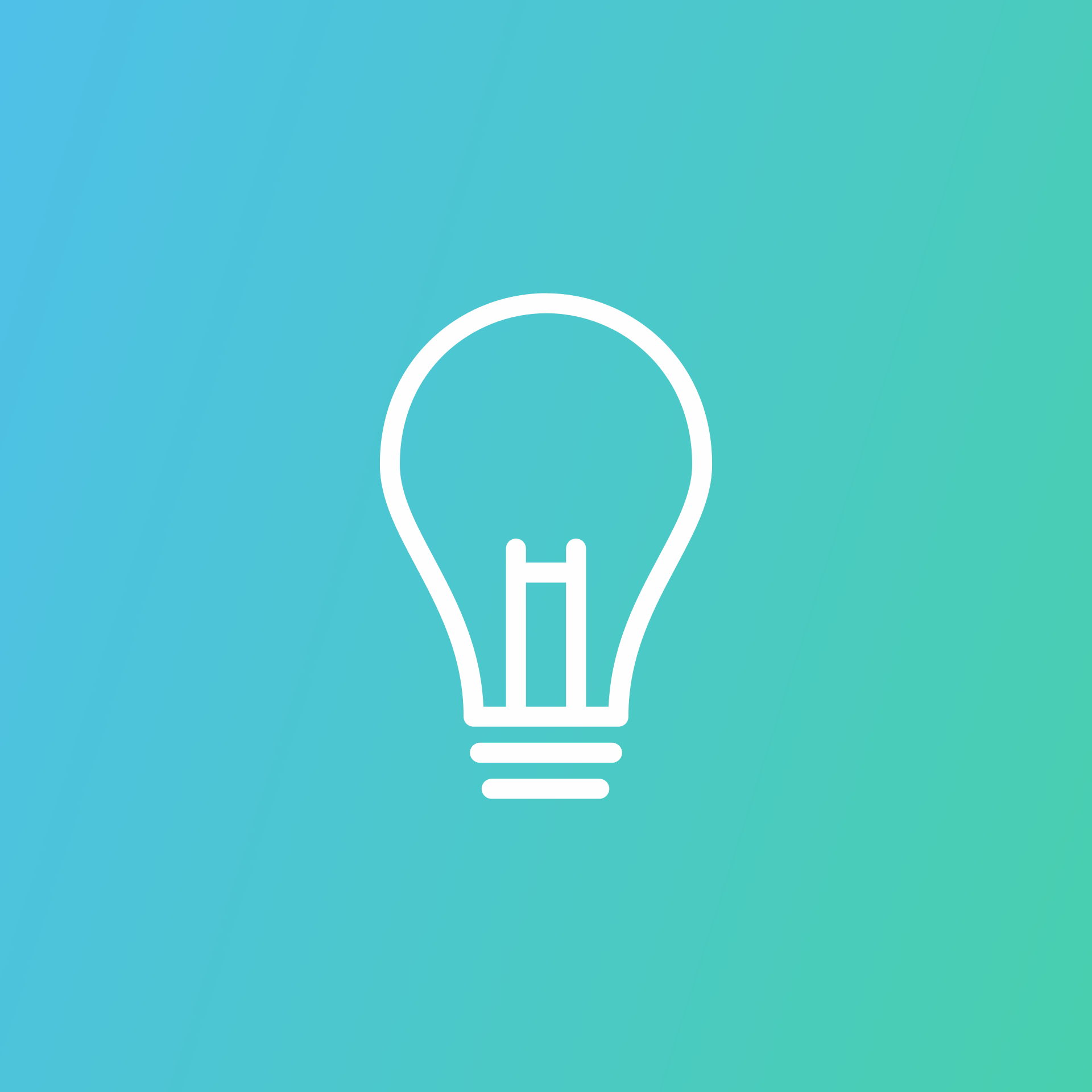 Get Design & Branding Tips