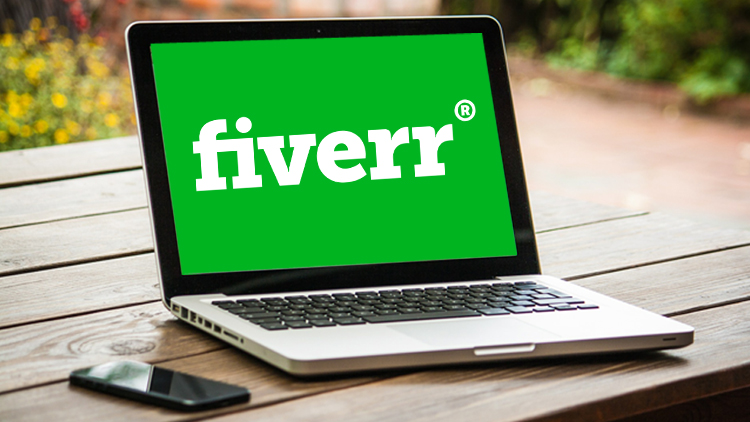 Freelancing on Fiverr:
Success Tips
Step-by-Step Advice for starting out as a seller on Fiverr, from a Top Rated, Featured & Official Fiverr Super Seller
Looking to start or enhance your own freelance career with Fiverr?
_____
I will take you Step-By-Step through the process of how to set up your Fiverr account, and also how to create your very first gig! I will share the story about my personal journey from just starting out to becoming a Super Seller, and how I found success on Fiverr. Whether you are a completely new seller, or even an intermediate level seller, I aim to offer valuable insight on the inner workings of Fiverr, advice on how to manage your own Fiverr business, and tips for getting more sales.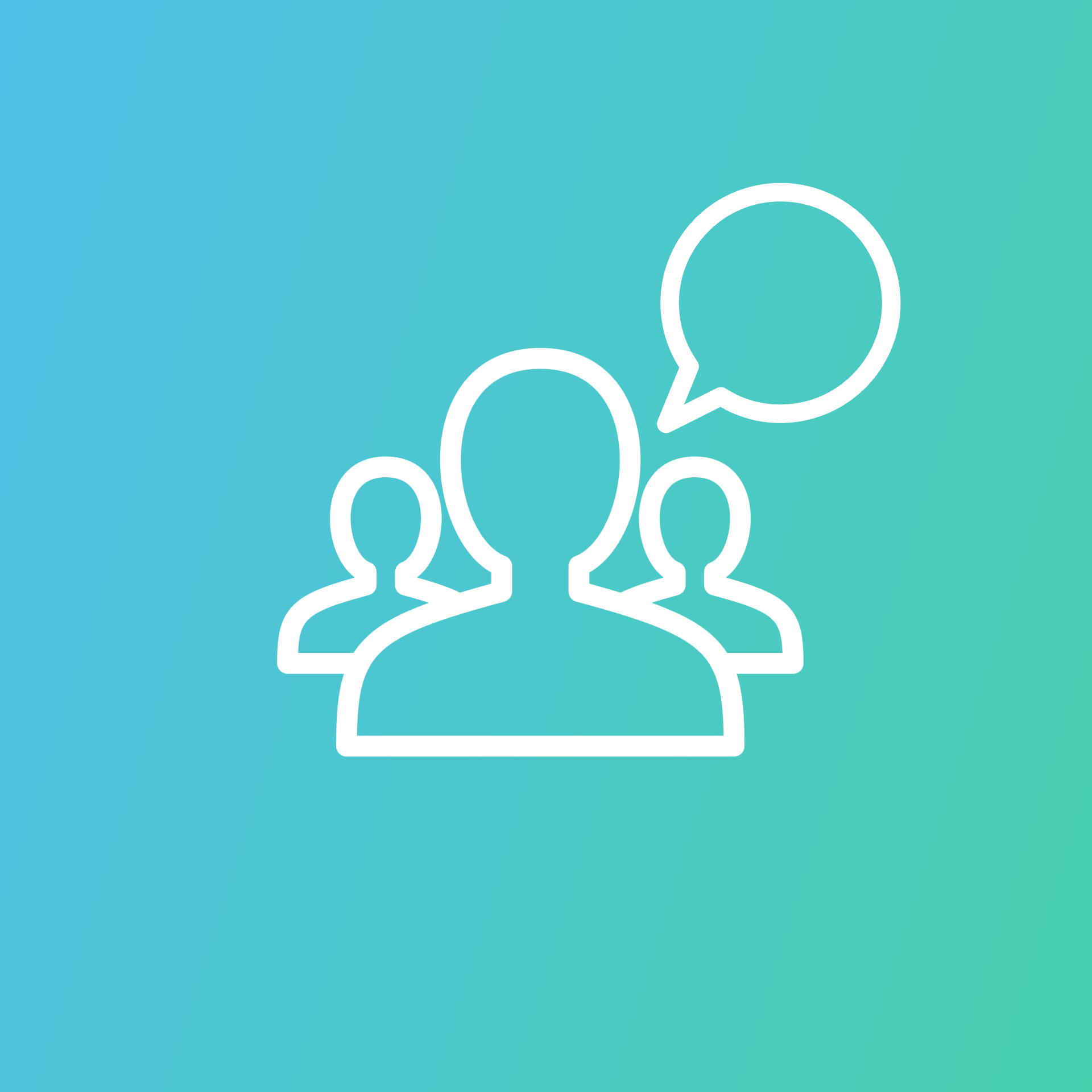 Learn to manage sales & communication with buyers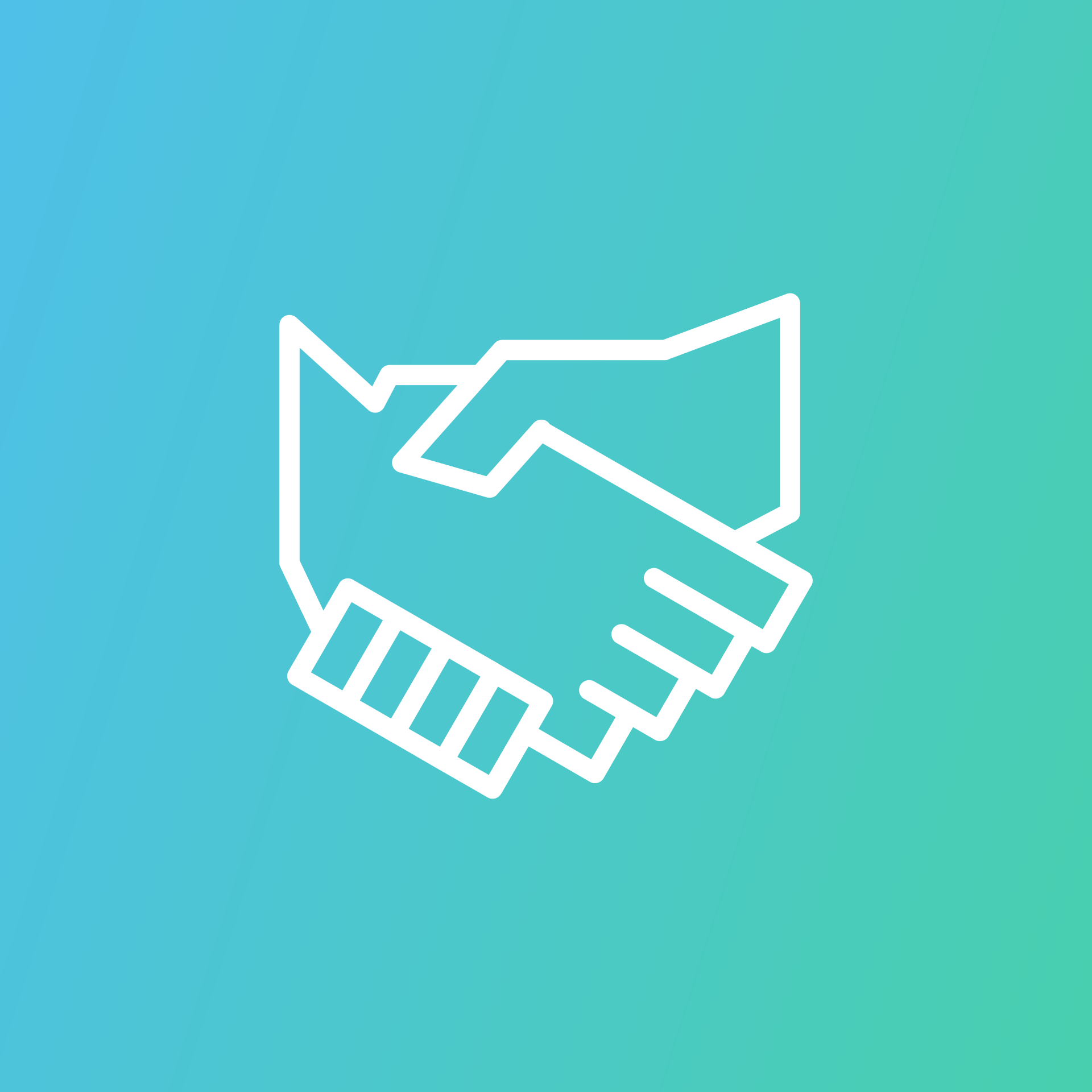 Tips on how to get more sales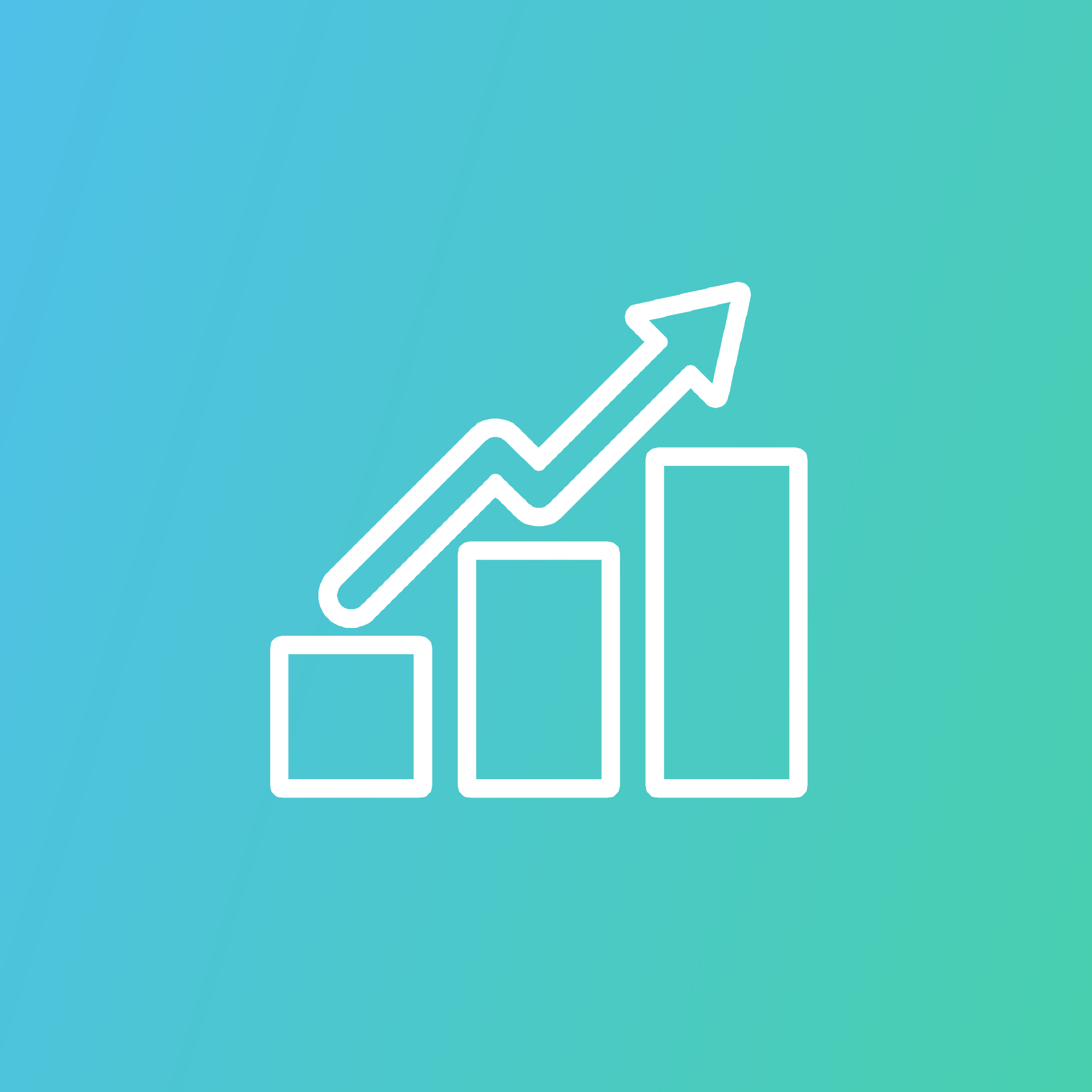 Grow your freelancing business!