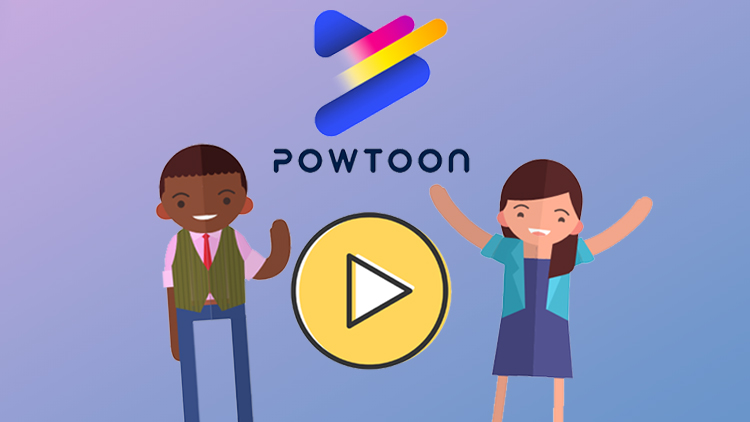 Create Animated Explainer Videos
with PowToon
Learn how to use PowToon to Produce Explainer Videos that highlight your topic, brand, product, or ideas
Start creating your OWN Animated Explainer Videos!
______
Explainer videos are proven to engage audiences and increase retention. These videos are great for business commercials, startup advertisements, presentations, and even lessons for students created by teachers.
You can have little to no video production or animation knowledge to get started!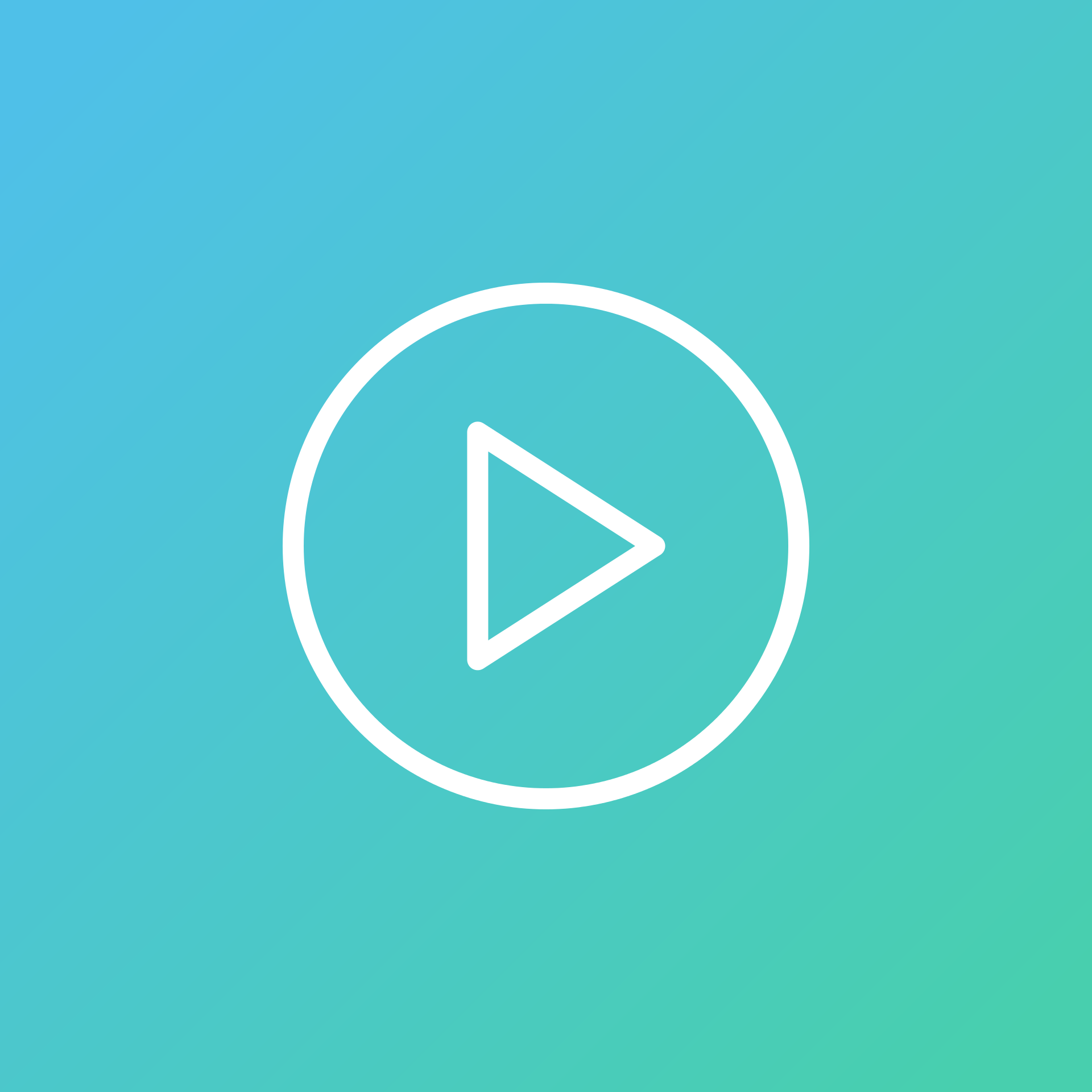 Learn the basics &
advanced techniques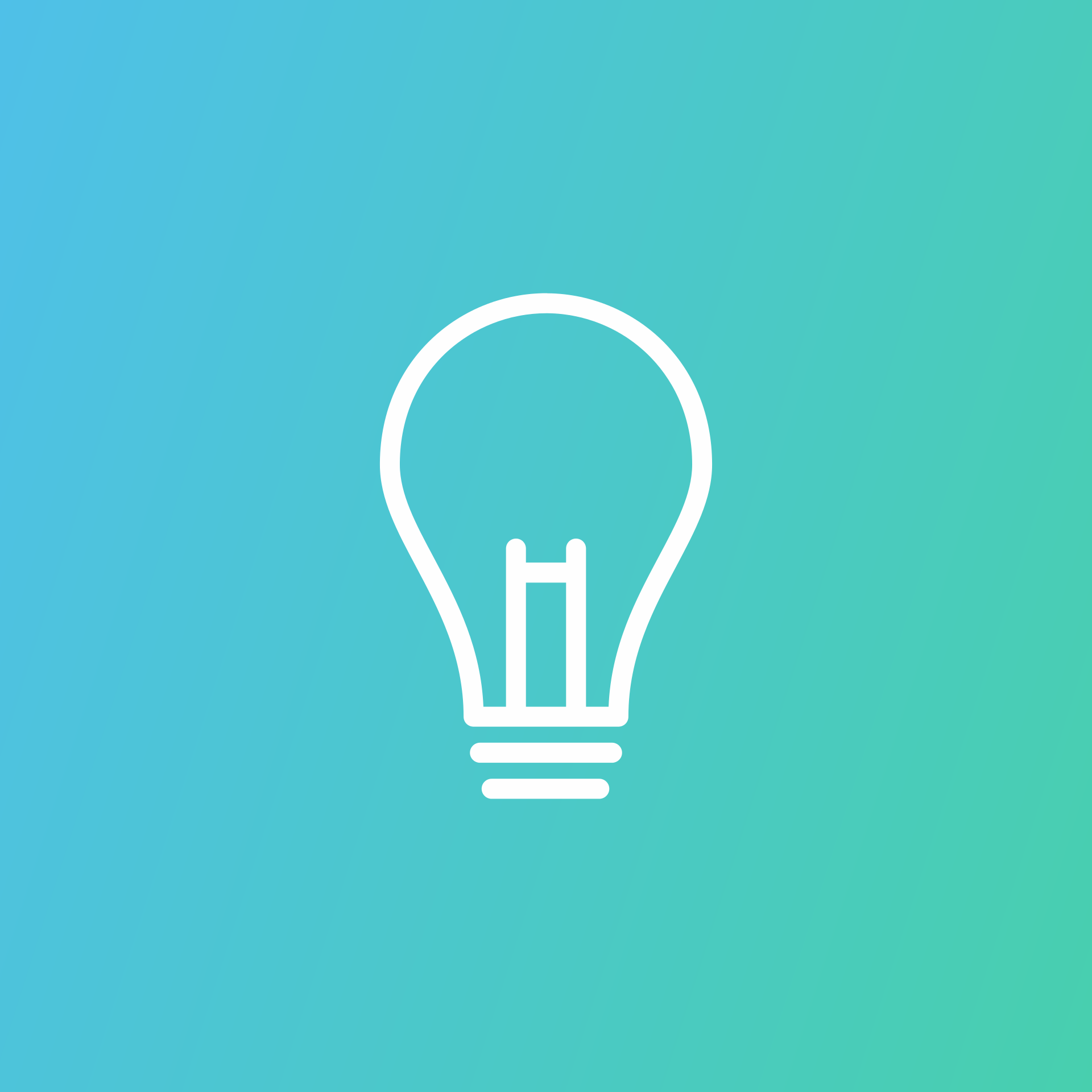 Discover valuable royalty
free resources